It was a record year in terms of growth and customer acquisition at UP in 2019. The official sales number will be published shortly but is expected to be around 67 MSEK (€6.4M). The consolidated result includes partial sales from the newly acquired digital agency DPC, based in the UK. DPC has been kept as a separate legal entity. Around half of sales in UP come from Swedish client business with the remainder coming from international sales in the UK, EU and USA.
In line with the growth, several new leadership positions have been announced.
Lars Henriksson becomes acting CFO. Lars has a background as an investment manager within the Life Science team at leading Swedish Venture Capital firm, Industrifonden. Lars was instrumental in the acquisition of DPC, the digital agency, in the UK acquired by UP in October 2019. Lars will be based at the company's Stockholm Creative Space.
Graham Darracott, managing director of DPC UP who are based in Guildford in the UK, takes on the role of head of digital overall for UP including Inbound and Content Marketing, eCommerce and paid marketing. Graham brings huge experience to the role. Alice Smith takes on the role of General Manager at DPC UP.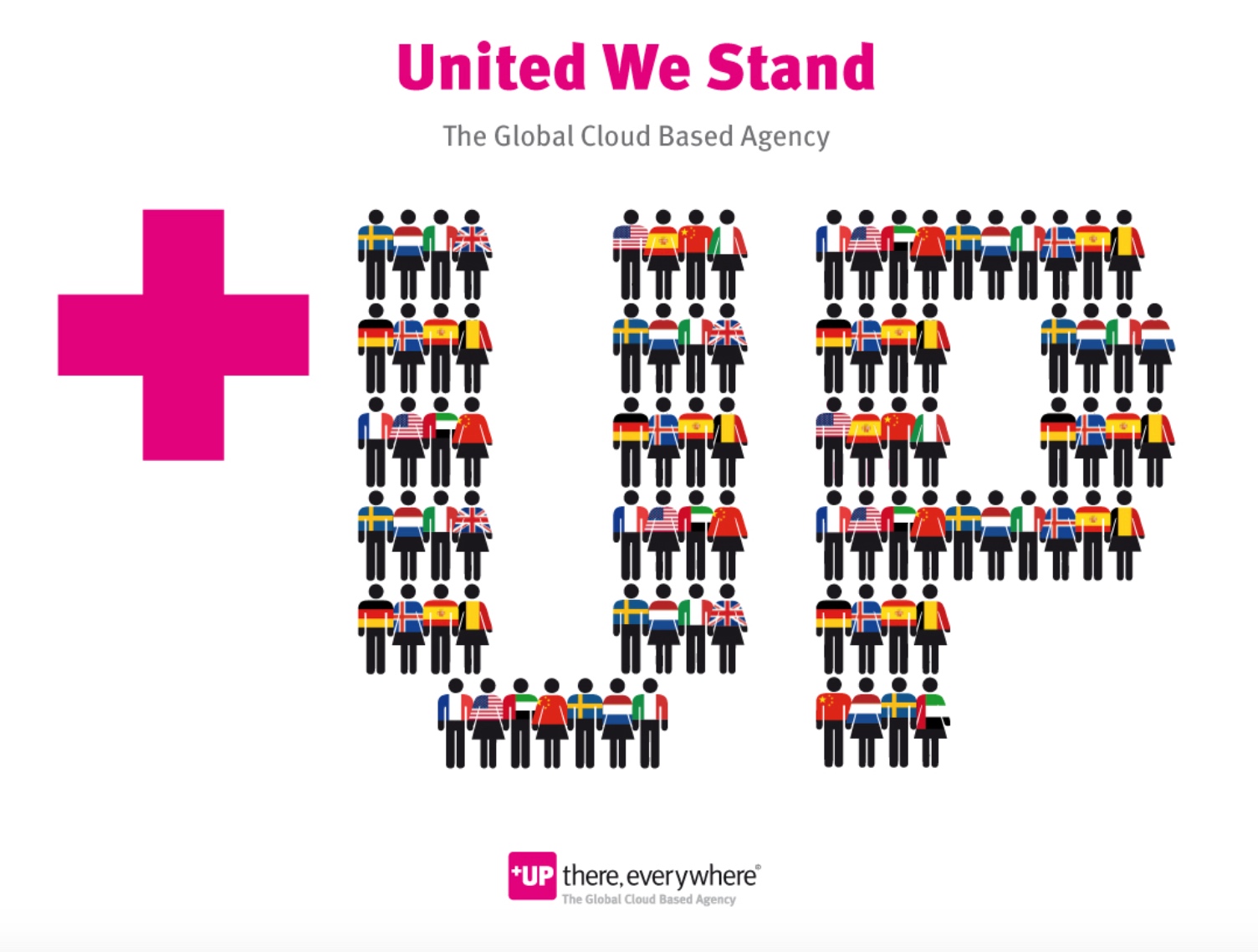 Walter Lentfert, who has been with UP since 2012, takes on the role of head of IT and systems. Walter was responsible for helping build UPs own cloud based finance and admin system, SUPER System, which has played a central role in the company's operations. Walter's based in the US.
In the regions Kate Adams leads UP UK in continued growth of the UK business. Kate has a strong background in the agency world and had previously worked with Eric Dowell at UP in New York. The agency is now looking to expand its US business on the west coast having recently recruited Milan Martin, a veteran of the advertising and marketing industry who had led Grey Advertising in San Francisco. Milan will lead the agency's California operations where UP is now looking for a Creative Space in San Francisco.
Julian Stubbs, one of the founders of UP, will be focusing more of his time on his role as CEO of the organisation, helping shape the company for the next stages of its development.