Following the success of the UP Online Writers' Retreat in November the global agency UP THERE, EVERYWHERE is running Write Up Your Street again, an online writers' retreat for members and clients in the comfort of their home.
An online writing retreat?
The retreat will consist of Zoom plenary sessions and include personal writing, group writing and building a brand. It's for writers at any level, even for very accomplished writers, as it's designed to be a pleasure. It's also for anyone who might not class themselves as a writer but who nonetheless has to do a lot of writing at work. It's immersive, it's experiential, it's fun.
During these three days of writing immersion, our UP Members and Clients will have the opportunity to develop their skills in:
Collaborative working
Listening, taking briefs
Distillation
Using emotion, story and detail
Analysis
Research and creative play
The power of values expressed naturally
Learning from other forms of writing (i.e. poetry/literature of all genres)
The retreat has been specially designed by, and will be led by UP Member, Stuart Delves. Stuart is a leading writing animateur in the world of business writing. He co-founded Dark Angels (creative writing for business) in 2004 and Invisible Grail (the power of narrative in Higher Education) in 2017. He joined UP as Senior Writer in November 2019. Stuart has previously led Dark Angels Master Classes at Merton College, Oxford. He will be delighted to welcome UP writers online and train our UP community and clients.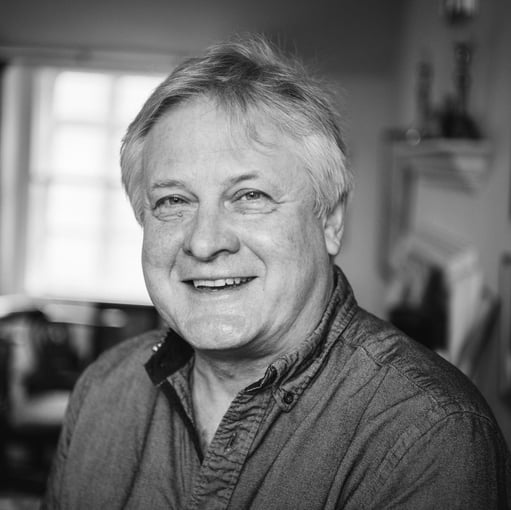 Need help with your online retreat?
UP regularly organises writing, creative and presentations skills courses and retreats for UP Members and Clients across Europe and the US.
Learn how to run a online retreat