A team led by Julian Stubbs from UP THERE, EVERYWHERE have been working on the new branding project for Kungliga Djurgården, in Stockholm, Sweden.
Every year Kungliga Djurgården, or as it's known in English the Royal City Park of Djurgården, attracts over 15 million visitors, many of whom are visiting Sweden's top tourist attractions such as the Vasa Museum, Skansen or the Abba Museum. The park is also one of the main recreational areas for many Stockholmers. Now the organisation behind Djurgården, Kungliga Djurgården Intressenter (KDI) is looking to put the area even more firmly on the map.
'That Djurgarden is wonderful we all know, but how do we tell our common story? Understanding who we are today and who we want to be in the future is key. Working closely together with all the stakeholders to discuss Djurgården's identity and brand and developing a common foundation has now begun.' says Camilla Zedendahl Managing Director of KDI.
'Julian Stubbs, the man behind Stockholm – the Capital of Scandinavia is leading us in this work. Julian works with place marketing all over the world but his heart is here in Stockholm. His deep knowledge of the Stockholm brand itself is also a great asset' she continued.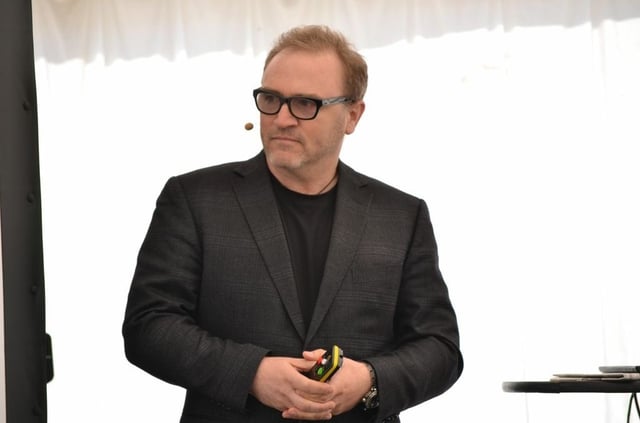 During October and November, over 50 people representing 33 of Djurgårdens stakeholders met at the Maritime, the Nordic and the Spirit museum for workshops exploring the Djurgården brand.
'It's a real pleasure to work with something so well known and loved and that is such an important part of Stockholm. Djurgården holds a very special place in the heart of so many people.' said Julian Stubbs, CEO of UP THERE, EVERYWHERE.
He continued 'Watch this space for news on the new Djurgården branding. It's very exciting work.'