In the third episode of Wish You Were Here: The Place Branding Podcast, our hosts travel to the historic U.S. city of Boston, home of the American Revolution, the Red Sox, and a wicked clam "chow-dah."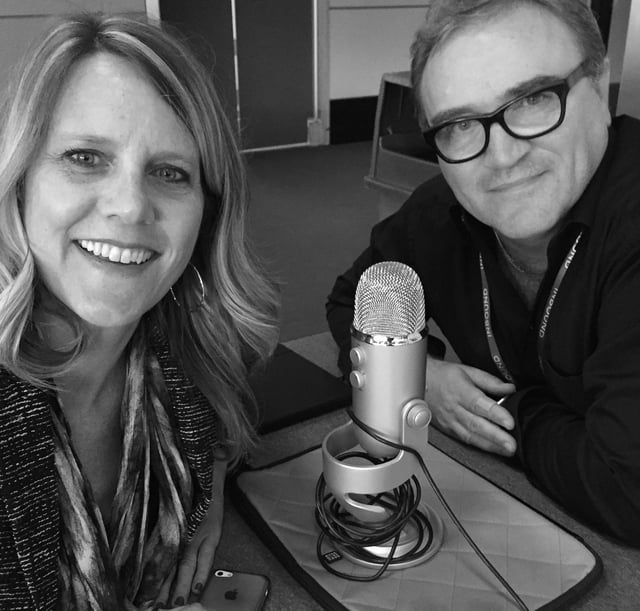 As a place branding podcast, each episode of Wish You Were Here focuses on a different city and features interviews with people who have something to say about the city's brand. The third episode includes an interview with Richard Doucette, executive director of the Massachusetts Office of Travel & Tourism, the agency in charge of the state's $18.5 million tourism industry.
Doucette, who was appointed head of tourism by Massachusetts Governor Charlie Baker in May 2015, has a background in traditional advertising but says his office has fully embraced the move to social media and digital as part of the marketing mix for destination branding.
"People talk about newspaper and television being dead, but they're not," Doucette said. "However, if you're not doing the social attached to it, you're missing the boat."
"In my new role we plan to test a lot of things," he added. "We may be pleasantly surprised by something we thought was the tail of the dog that ends up being the body of the dog."
In the podcast, Baker also discusses what he thinks makes Boston special, including the city's historic ballpark Fenway, and how sports teams contribute to destination marketing.
Inbound – another revolution started in Boston
The podcast episode also discusses the second revolution started in Massachusetts: Inbound marketing, a term coined by a Boston-based company called HubSpot that holds an annual INBOUND conference each year. The conference has grown from a few hundred attendees to over 15,000 and is now held at the seaport area Boston Convention and Exhibition Center, which is one of the largest exhibition centers in Northeastern United States, and features 516,000 square feet of contiguous exhibition space.
Shari Monnes, UP head of inbound marketing, talks with podcast host Julian Stubbs about how inbound marketing, which focuses on using digital, social media and content to bring customers to your website, can be applied to place branding and destinations.
Download this presentation.