Q: Graham, tell us a little about your agency (How long has it been in existence, how many people work there, what types of accounts do you have, etc).
We set up DPC in 2009 to allow amazingly talented individuals to work the way they wanted to. Flexibility, and adapting to people's different circumstances is key to creating the ultimate environment… We wanted to create an agency where people could choose to work from home or come into the studio, and where people enjoy a healthy work/life balance.
We only have a small number of regular employees, but we also have a large selection of what UP would call "members"; talented individuals who want to run their own 1-person businesses but also want to be a part of a bigger team.
We have a core team who can be found in the Guildford office on most days. They look after our wide selection of clients that include The British Veterinary Association, Kellys Self Storage, London School of Economics, Canada Life, and innocent drinks to name just a few.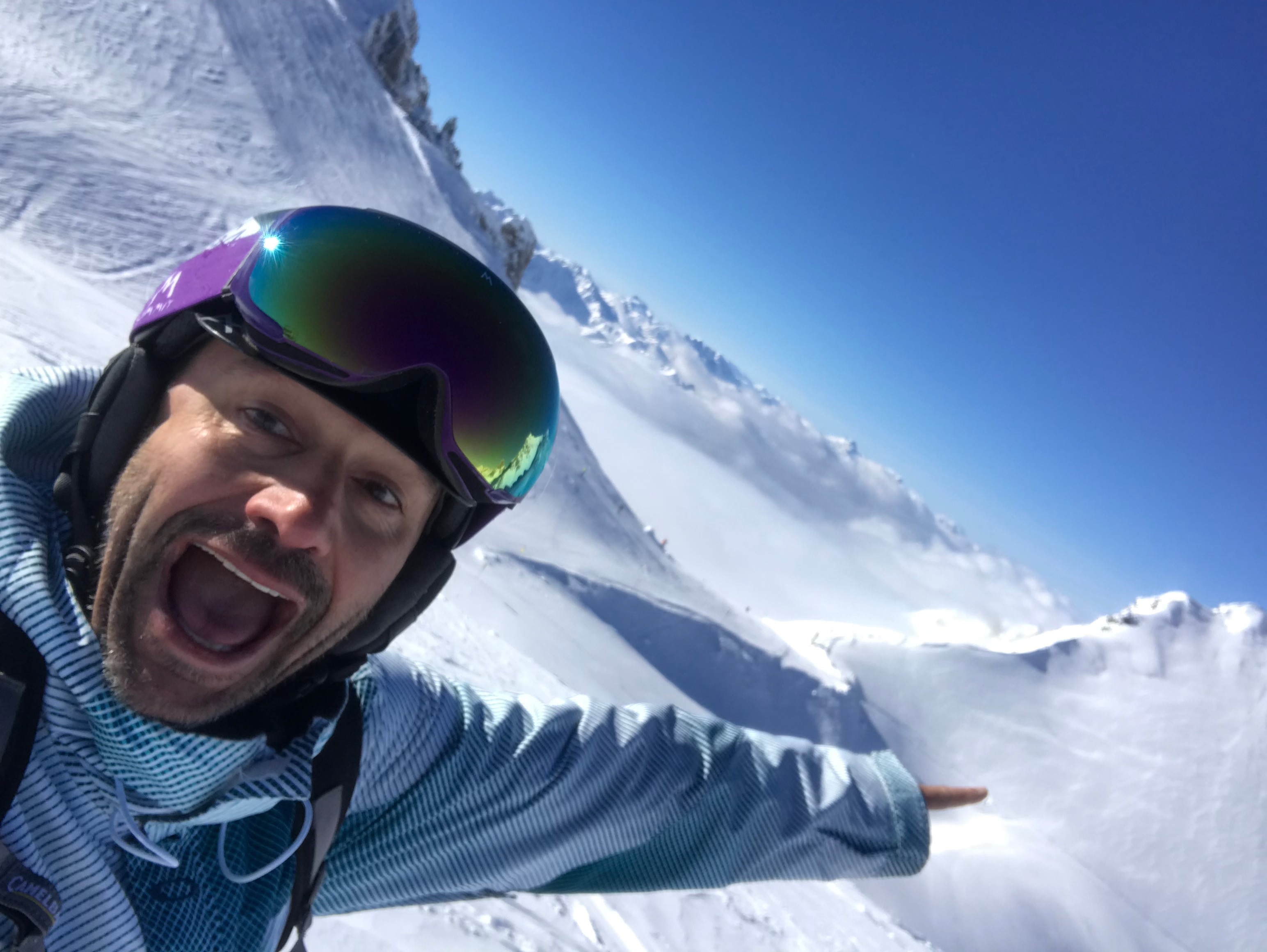 The heart of the business is building awesome websites and eCommerce stores, as well as running PPC (Google Adwords) campaigns and social media paid campaigns for our clients.
We also have a very talented artworking team who make all the packaging for people like innocent and Bol foods.
Q: How did you learn about UP?
We were introduced by a mutual acquaintance, David Blois, and I guess we were "smitten" from the first meeting!
Q: How did your interactions with UP begin?
We had a short video-chat and quickly realized that the two companies shared many similarities. Julian and I quickly organized a face-to-face meeting over in Guildford, UK, where we discovered that the two businesses had been built on some of the same values and principles as well as sharing many of the same ambitions.
Q: What do you believe are the synergies between your agency and UP?
We believe that the traditional agency structure will change dramatically to become dominated by cloud-based businesses. Production teams do not need to be in the same office or studio and because of our flexible structure we get to cherry-pick the very best talent.
UP also has such a diverse range of talented teams: Branding, content, inbound marketing and creatives, and that mixes really well with our digital expertise. It seems that it genuinely was a perfect match!
Q: As you have built DPC what has been your biggest learning?
To always stick by our core values: Both our clients AND our team adore our values and they are genuinely the fabric that have built the business:
We always take pride in every piece of work and don't settle for mediocrity
We always look for a better way to do a job
We are always honest with our clients
We always create a healthy work/life balance
We enjoy our time at work and "choose our attitude"
And most importantly, we only work with people we like ("People like us")
Q: What do you think is key to continuing to grow businesses such as UP DPC+UP?
That's a really good question, growth will come from a number of areas that all need to be interwoven together:
Continuing to grow the production team with outstanding talented individuals so that our agency becomes THE place that everyone wants to work for.
Growing the client services team with (more) outstanding talented individuals: Having experienced marketers and analysts running the accounts will mean clients recognize the value that the client teams add to a business.
Continued development of our cloud-based systems that manage the team and the projects.
Defined processes that everyone should follow, so projects always follow the same tried-and-tested lifecycle will mean we have the blue-print for growth.
Q: What are you most excited about with this relationship?
To be a part of a global agency that really wants to change the way that agencies are built.
The opportunities to work on different projects, with a wider client-base and to work with expert brand teams and content teams.
Plus helping initiate some new processes and lifecycles that will make everyone's lives easier.
Q: What do you most look forward to each day?
I have always said that the best part of my job is to "make cool s**t that works" (apologies for the language there), but I adore scoping/designing/developing/making digital solutions that work for people.