HubSpot introduced some exciting new features and plans for its marketing automation platform at this year's INBOUND in Boston Sept 25-28, 2017. UP was there to get the inside scoop on the latest tools and techniques, and gather new ideas for how to deliver the best results for you.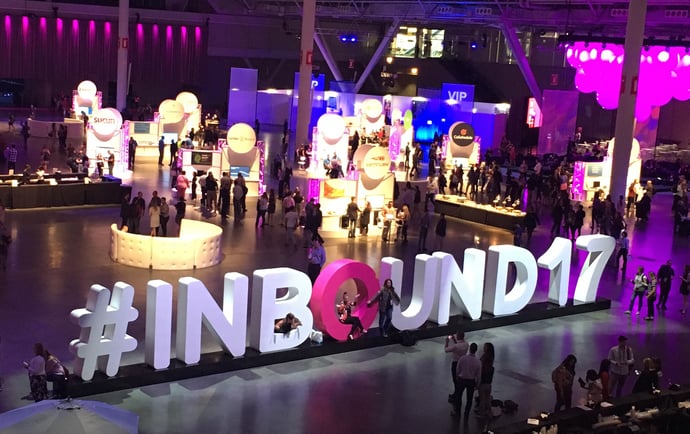 Six new HubSpot features we're really excited about are:
1. Content Strategy Tool. This new tool helps you create topic clusters around search terms that take advantage of the latest SEO practices. Stand-alone keyword optimization of pages is less effective than it used to be as search has changed to be much more individualized. A current best practice is to create content (and keyword rich) "pillar pages" that have inbound links from 5 to 25 related pages (or blog posts) on your site. HubSpot's new tool helps you identify and connect related content into clusters that will optimize your SEO. Here's a video from HubSpot with more information:
2. Native Integration with Shopify. Customer data from Shopify can now be natively integrated into HubSpot for more effective emarketing and lead nurturing. This integration will let you extend your marketing automation workflows to all of your customers who convert on your site via Shopify. The data from customer purchases can be very effective for creating lookalike audiences and for remarketing.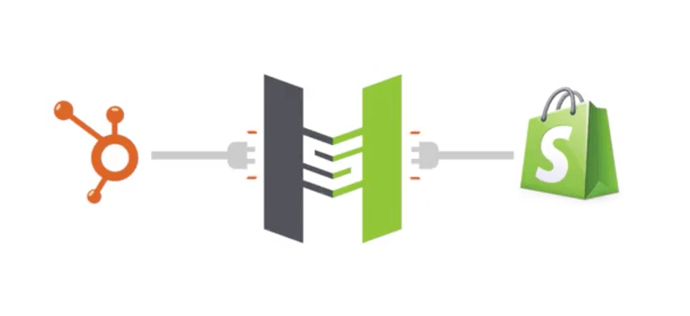 3. Instagram Integration. The HubSpot social tool will soon be able to schedule photos and videos on Instagram. HubSpot's social posting and management tool currently integrates with LinkedIn, Facebook, Twitter and Google+, making it easy to schedule social posts, monitor customers and leads, and track trending topics. Adding Instagram extends the channel reach for many customers, especially Millennial and younger audiences and for B2C products.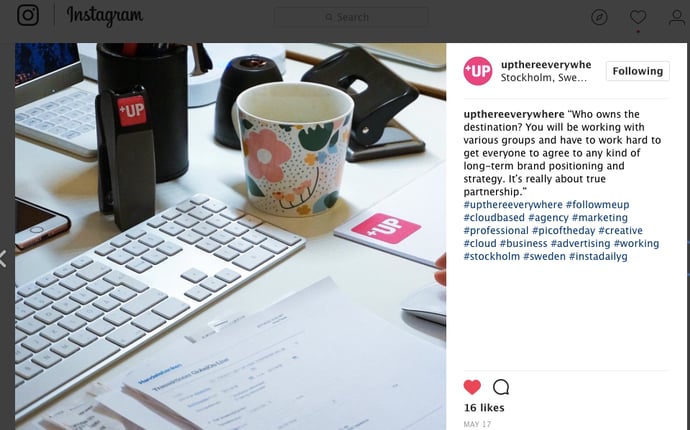 4. Facebook Audience Sync and Lead Ads. The new Facebook Ads Add-On tool makes it easy to set up retargeting campaigns on Facebook using data from your HubSpot portal. The most effective way to nurture your leads down the funnel is to present information that is relevant and interesting to them where they are on the web, and for most people —even B2B customers— that means on social media. So, for example, if a prospect downloads a white paper on your website, but never comes back to request a demo, you can create automatic Facebook ads suggesting a demo that are shown only to that prospect (and others in your database of the same type), helping to move them along in the customer journey. Because these sorts of ads are so highly targetted, they have a higher conversion rate and thereby lower PPC costs.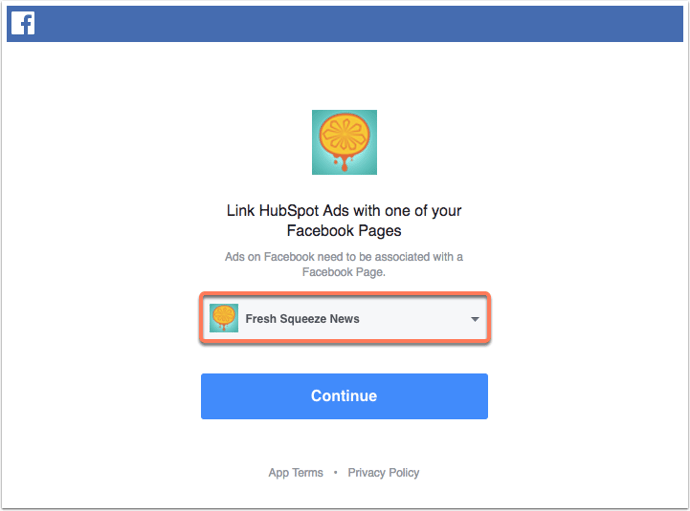 5. Google Drafts and Collect. Now you can easily convert blog drafts created in Google Docs to HubSpot blog posts and collect content from around the website to add into your blogs with just a few clicks. This is especially valuable for collaborative teams working in the cloud. The new feature uses a Chrome extension (available here).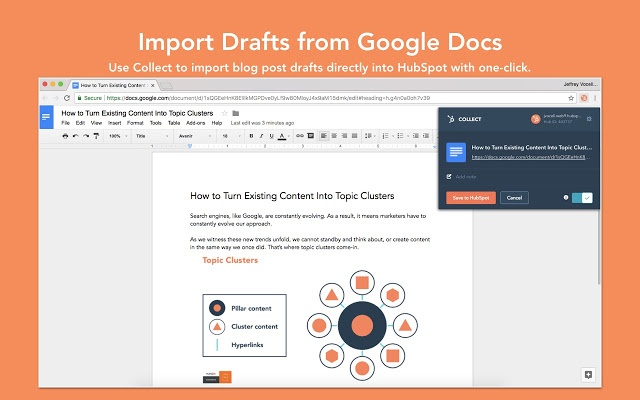 6. HubSpot Conversations. A live chat platform for websites, Conversations will integrate live messagaging from a variety of channels (such as Facebook, Slack and site pages) into one inbox. The information will be integrated into the HubSpot CRM and use chatbot platform Motion AI (which HubSpot recently acquired). It will be an exciting new way for HubSpot customers to make use of their customer segmentation data to service website visitors in real-time. It will be availalable in 2018.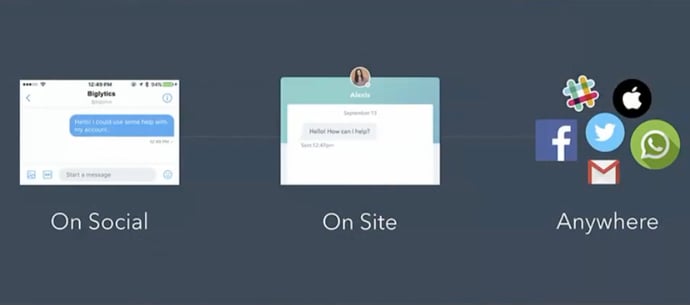 UP has been a HubSpot partner since 2014, became a Gold Partner in 2015 and Platinum in 2016. If you're interested in learning how Inbound can bring in new leads and grow your business, please contact us.
Inbound Guide
Want to know more about Inbound marketing? Download this state of inbound marketing report.