Effective crisis communications can make the difference between a company losing ground, marketshare and reputation, or steering the right course to come out in one piece. Are your communications managers and leaders trained to work efficiently and sustainably through a crisis?

Sustainable crisis communications workshop
In collaboration with the Swedish Association of Communication Professionals, UP There, Everywhere is leading a workshop in crisis communications which will run in major cities in Sweden throughout 2019.
The two-day workshop is developed and run by Charlotte Wibäck who is a veteran crisis communications expert with many years experience as head of communications with the UN, working all over the world in all kinds of crises, including natural disasters, outbreaks and wars.
Most organizations have crisis management plans in place, but often small practical details that affect how work is done are forgotten about. Failure to plan for this can create crises within the crisis.
The Workshop in Practical Crisis Communication has been developed with input from communications professionals from local governments, Swedish Association of Local Authorities and Regions (SKL), Criscom and consultants who worked during and after the forest fires in Sweden the summer of 2018. The course is based on real experiences and lessons learned. The workshop aims to create the conditions for sustainability by providing knowledge and tools that will facilitate the work.
The course runs in Gothenburg, Malmö, Stockholm and Jönköping. Find out more.
For workshops held outside of Sweden, contact us:
Experience in crisis communications work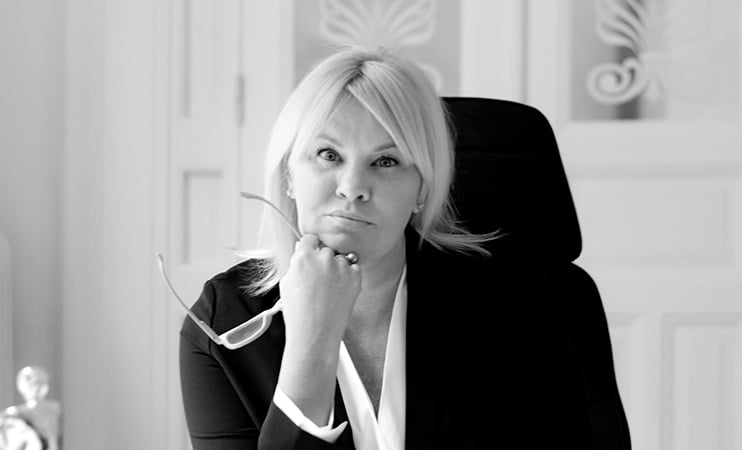 Charlotte supported local governments with crisis communications in the largest forest fires in the history of Sweden the summer of 2018. 9,500 hectares of forest, with a circumference of 12.5 kilometers (about 20,000 football fields) was affected, 200 people were evacuated, and 150 forest owners were affected. No one died or was severely injured during the fires. Several hundred volunteers and 10 countries participated in the rescue work.
Charlotte heads the UP focus area UP FOR GOOD and leads crisis communications for the agency. She is on the board of Criscom, a specialist association for crisis communications in the civil defense, and she supports the Swedish agricultural authority in the event of crisis.
"The Swedish Association of Communications professionals find the content of the course interesting and highly relevant to our members and look forward to collaborating with Up There, Everywhere"
- Memo Hussein Director of Education for SACP
About the association
The Swedish Association of Communication Professionals is a membership network for communications professionals, as well as anyone who wish to improve their communicational skills.
The Association was founded in 1950 and has nearly 8,000 members. It is the second largest association for communication professionals in Europe (after the UK). The Association offer professional development and networking events, conduct research and industry surveys, and regularly publish news and services for communicators as well as lead the debate on communications and its professional field.
Private company training outside of Sweden
Want a training course developed especially for your company? UP can help. Find out more about our custom workshops which can be held anywhere around the world.