Are you hesitant about the benefits that content marketing can bring to your business? Here are brands that have generated a better ROI from implementing a content strategy to ease your mind.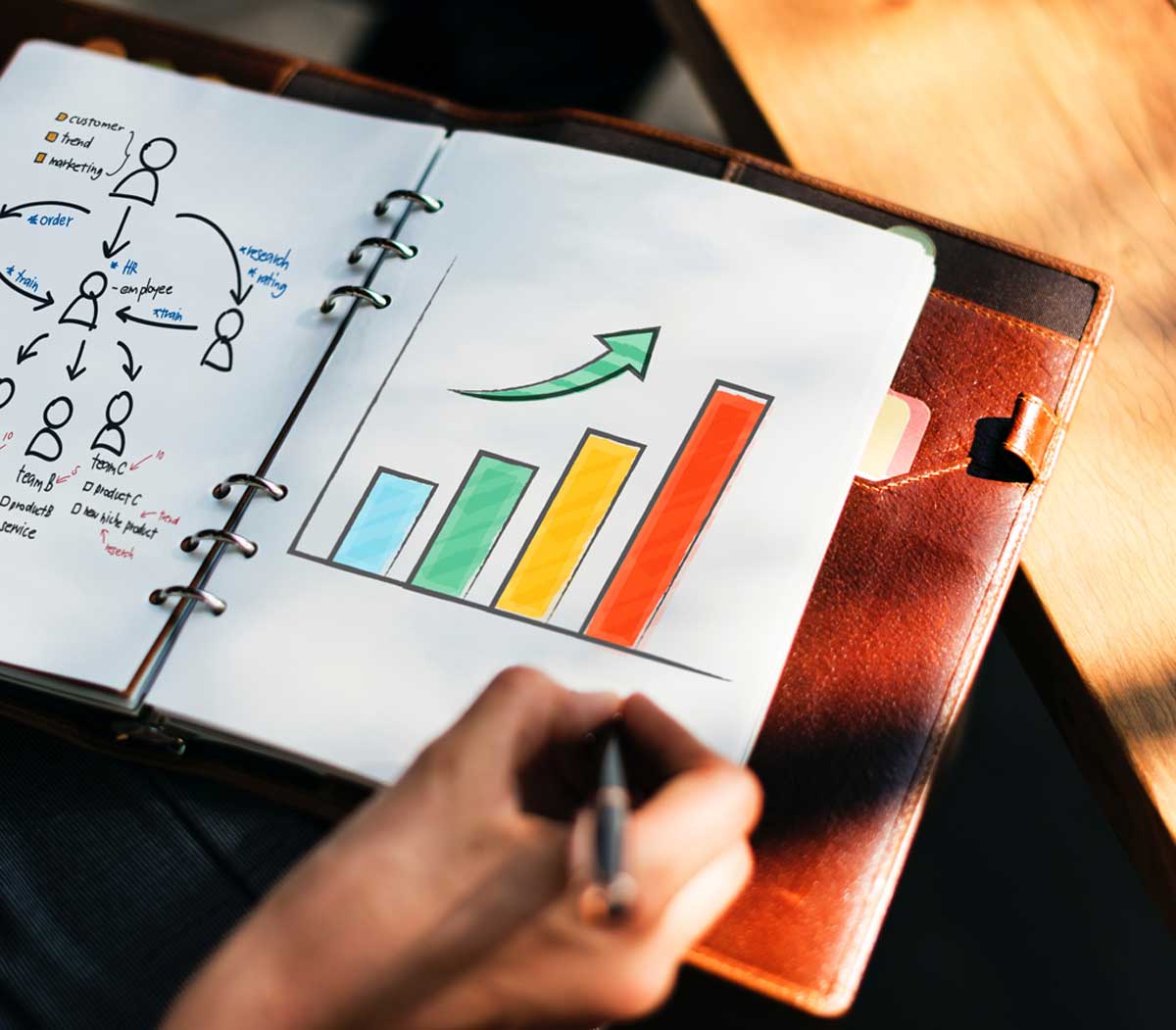 A website without content that is relevant or helpful to the visitor is destined to fail. It doesn't matter how nice the website looks if there is no content that generates qualified leads to your business. Just being seen won't help your business in the long run, the important thing is to focus on content your audience is looking for and what can help them solve their problems and challenges.
Despite the saying "Content is King", some companies are still hesitant about the benefits that content marketing can bring them. Instead of us telling you how content marketing is a great strategy for companies, we decided to show you examples of success stories who have achieved meaningful results from it.
How well does content marketing work?
To make your business visible online, you don't have to spend huge amounts of money on advertising such as Google Adwords or Facebook Ads. Statistics show that 70% of all traffic on Google is organic traffic, the remaining 30% coming from PPC advertising. A big advantage for companies that have a sound content marketing strategy is that they generate almost 8x higher web traffic compared to those who do not choose to invest in content marketing.
There exist a lot of statistics showing that content marketing is the future of companies that want to market themselves effectively. The statistics below are just a few examples that show some of the benefits that content marketing contributes to:
According to IBM, 56% of marketers consider that personal content creates greater engagement. It helps to strengthen the company brand because customers and visitors appreciate personal content.
37 seconds is the median time people spend on reading articles. This means, after time, higher brand awareness as well as increased commitment and ultimately increased sales.
Content marketing costs 62% less than outbound marketing and generates 3x more leads.
Content marketing generates 6x more conversions over the old traditional marketing.
Content marketing has become a profitable marketing method and that's why 73% of the larger organizations use a content marketing strategy.
5 brands that receive a better ROI from content marketing
1. Intel
The American electronics giant Intel has chosen to focus on content marketing within its company. They have created a blog called "iQ by Intel" on topics like technical innovation, education and gaming. The majority of content comes from the employees of the company. The content that is created complies with the company's brand image and helps the company stand out from the crowd. Their blog is a smart way to update and educate people about what's going on in the world of technology and draws in a substantial number of visitors each month.
2. Conversant Bio
Conversant Bio works with researchers around the world to provide them with tissue samples in order to conduct informed, cutting edge investigations into many of today's most problematic diseases. The problem they were facing was reaching various audiences within the research community, where disease states are vertical. After going all in with inbound and content marketing, Conversant Bio was able to increase qualified leads by 700% and receive a 3558% ROI within the first six months.
3. Colt International
British industrial company Colt are experts in climate control, sun protection and ventilation. Thanks to the company's digital presence and their content marketing strategy, they have managed to create a website that has increased traffic by tenfold, over a three-month period. They also have a conversion rate of 13% on their landing pages.
4. Workiva
Workiva is a company that works with cloud services offering its customers handling reports and analyzing data. Because they work with cloud services, they also need to educate and help people understand what it is and how it can help them. To attract customers to use their services, they have created a content strategy that managed to generate more traffic to their website. Their blog traffic has increased by over 80%, 21% increase through referrals from other websites and 37% increase from backlinks from social media.
5. River Pools & Spas
This US company manufactures and installs pools is a prime example of how content marketing has helped the company grow and increase its revenue. The owner Marcus Sheridan had financial problems after the 2008 financial crisis and his company was heading for bankruptcy. He decided to try to save his business by using content marketing where he created a blog to reach out to people. Today, the company is flourishing and receives half a million new visitors each month thanks to its content marketing strategy. Marcus managed to become a thought leader in his industry and today he is also a consultant and lecturer.
Conclusion
It's time for your company to consider using inbound and content marketing to adapt to the new way of selling by creating quality content that engages your target audience. Not only will you succeed in generating more web traffic, you will also build trust and convert customers into brand ambassadors. No matter how big or small your business is, content marketing is a great strategy that your business should focus on if you want to increase your brand awareness and sales from the customer experience you are providing.
How does your company plan to use inbound and content marketing to attract and make customers choose your brand? Share your feedback in the comment field below.