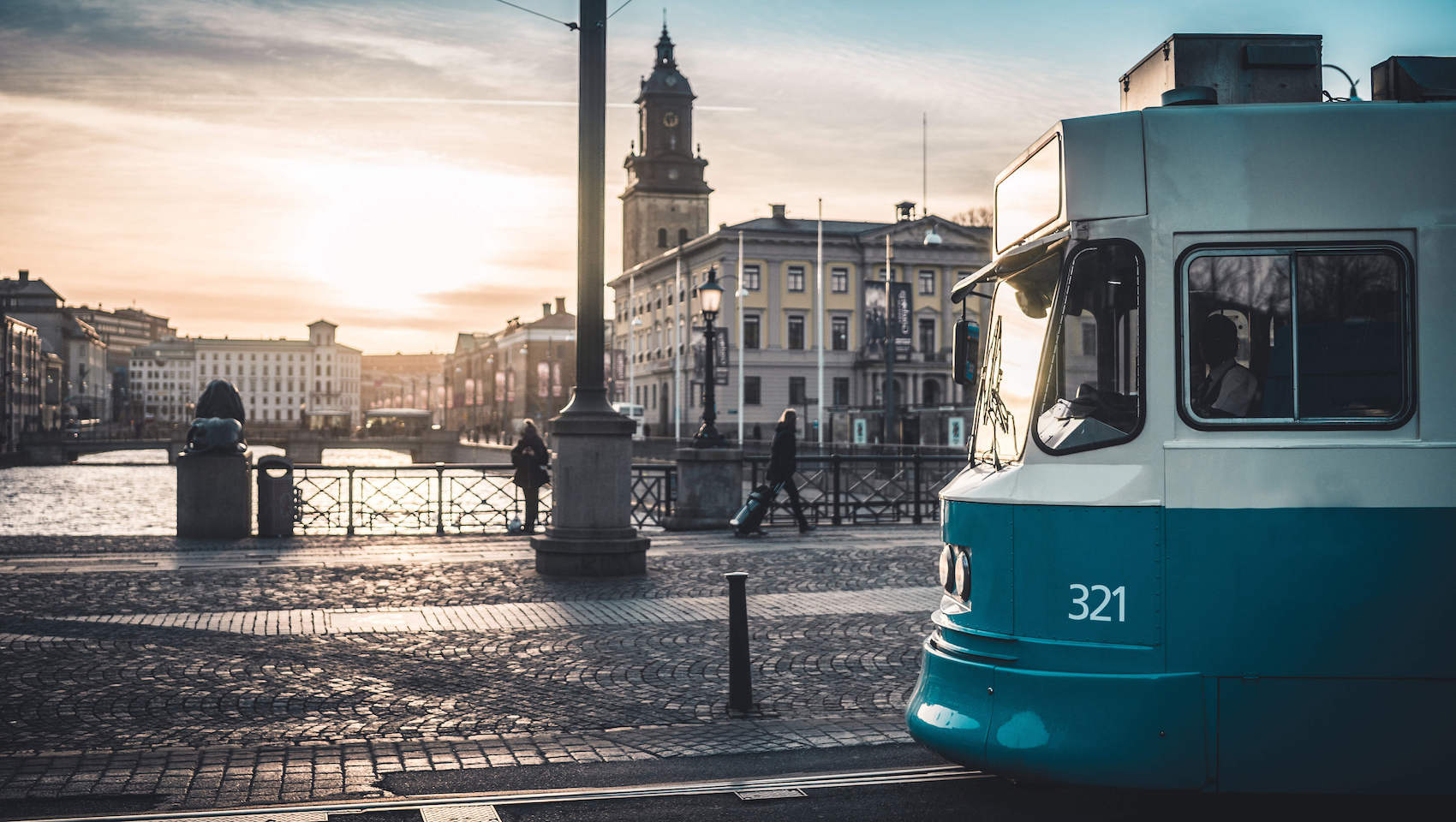 UP Gothenburg
Your local marketing agency in Gothenburg delivering global and fully integrated branding, marketing and digital services
UP THERE, EVERYWHERE
UP Gothenburg offers global experience on a local level
The UP Gothenburg team has a clear and simple approach to customer projects: it's all about doing the right things at the right time. Working side by side with customers, we first understand the business and communication challenges, then build a strong, confident message before we deliver bold creative ideas and effective campaigns.
But don't other agencies say the same? Yes. Because it's easy to say, less easy to do.
As Gothenburg is home to much of Sweden's export industry, we work with major Swedish international companies and brands. And UP Gothenburg members have decades of experience in international marketing, branding, design and communications within B2B and B2C. But we also welcome and deliver outstanding work for smaller clients looking to make an impact in Sweden or abroad.
So don't hesitate to get in touch. Access a global network of talent and competence. Put UP Gothenburg to the test with a tough challenge. Let us support your ongoing communication needs more simply and effectively. Or just ask us for our advice or a second opinion. Whatever you need, the UP Gothenburg team is here for you.
Meet some of our Gothenburg team
UP Gothenburg is headed by Camilla Nordström, a talented agency account manager with more than 20 years of experience working with both small local companies and large global organizations. The Gothenburg team works with other UP members across the globe while maintaining a close working relationship among the team in southwest Sweden.
Why UP Gothenburg?
Broad experience across the fence
UP Gothenburg members come from a background that straddles both the client and agency side of marketing. This means we have a really useful understanding of what it is like on both sides of the "fence." It also positions us understand how to best match creativity with different client needs.
Global experience
The UP Gothenburg team have all worked with global clients – either international clients based outside of Sweden or with Swedish clients with 90% of their sales outside of the country. That means we understand the dynamics messaging that successfully crosses geographic and cultural borders.
Embracing brave ideas
Our members share a profound belief that only brave ideas – those that challenge the market – will produce campaigns that fly. If you always stay within your comfort zone, nothing exciting will ever happen. It will just be a case of "more of the same," but there will be nothing that takes you places.
People-to-people connections
Our team embraces using technology to streamline operations and hold remote meetings. But we also believe in human connection. Whether working remotely, or in person, you'll have a dedicated team you know working on your projects.
Making a difference
We work primarily and most eagerly with companies that have already decided to make a difference. That ambition feeds us. We like change and we are good at provoking consumer behavior – what we often call social nudging – to move the audience in a direction that the client wants them to move in.
At the heart of Gothenburg
The UP Gothenburg hub is located at Amœba Creative Spaces at Tredje Långgatan, a stone's throw from Järntorget at the centre of Gothenburg. Amœba is a startup hotbed and a curated co-working and event space, focused on product innovation and business acceleration – and all aiming towards creating a positive impact on society.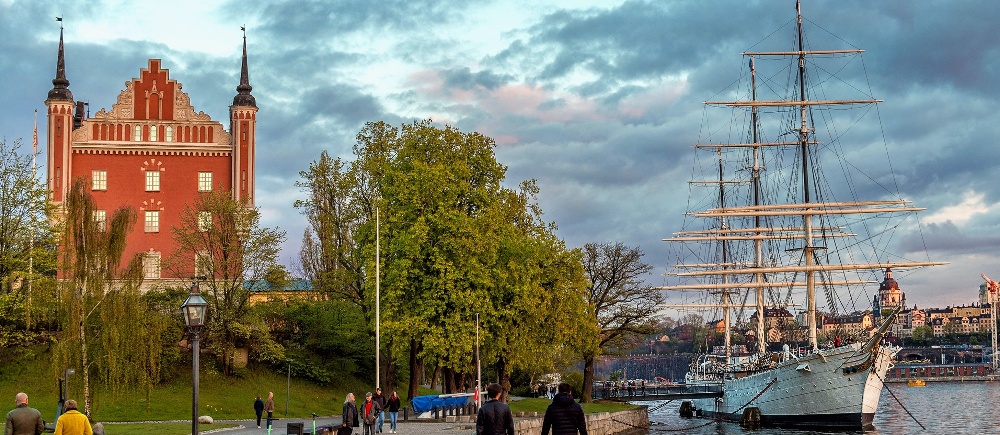 Place branding Stockholm: The Capital of Scandinavia
Place Branding | Branding & communications | Sweden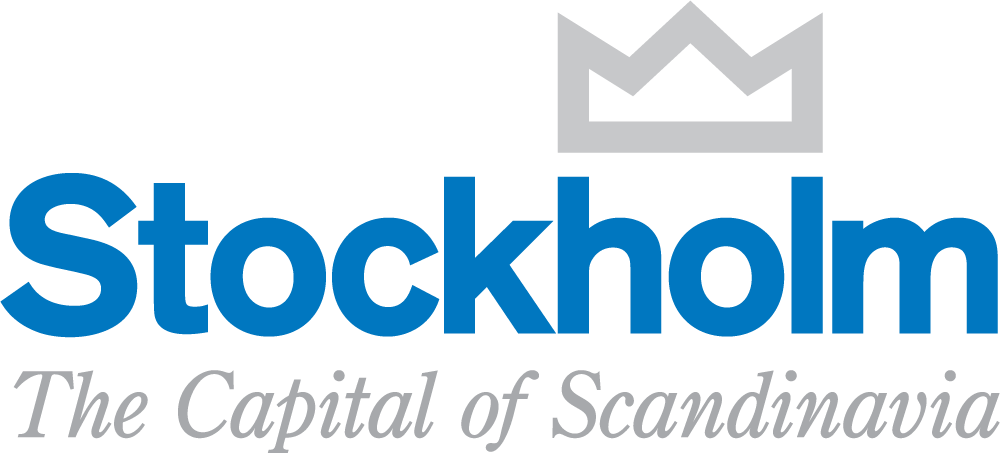 VIEW MORE WORK
UP Gothenburg's services and capabilities
Market analysis
UP starts all major marketing, branding, advertising and creative service projects with a thorough briefing process. This phase might include research or a Start Me UP workshop. As they say, a strategy without action is just a dream, but action without strategy is a nightmare. With the right insights you can nail both.
Branding & communications
We help brands connect and engage by finding a unique voice in the market. From strategy and positioning, the logo and graphic design, to advertising campaigns, we produce identity and communications materials that build credibility, as well as sales.
Social media & digital marketing
Our talented team helps brands define their social media and digital marketing strategies, blending social media campaigns, Google, PPC, SEO, their website into one coherent plan.
Did you know?
In 2009, the city council launched a new logotype for Gothenburg. Since the name "Göteborg" contains the Swedish letter "ö", they planned to make the name more international and "up to date" by turning the "ö" sideways.
As of 2015, the name is spelled "Go:teborg" on a large number of signs in the city.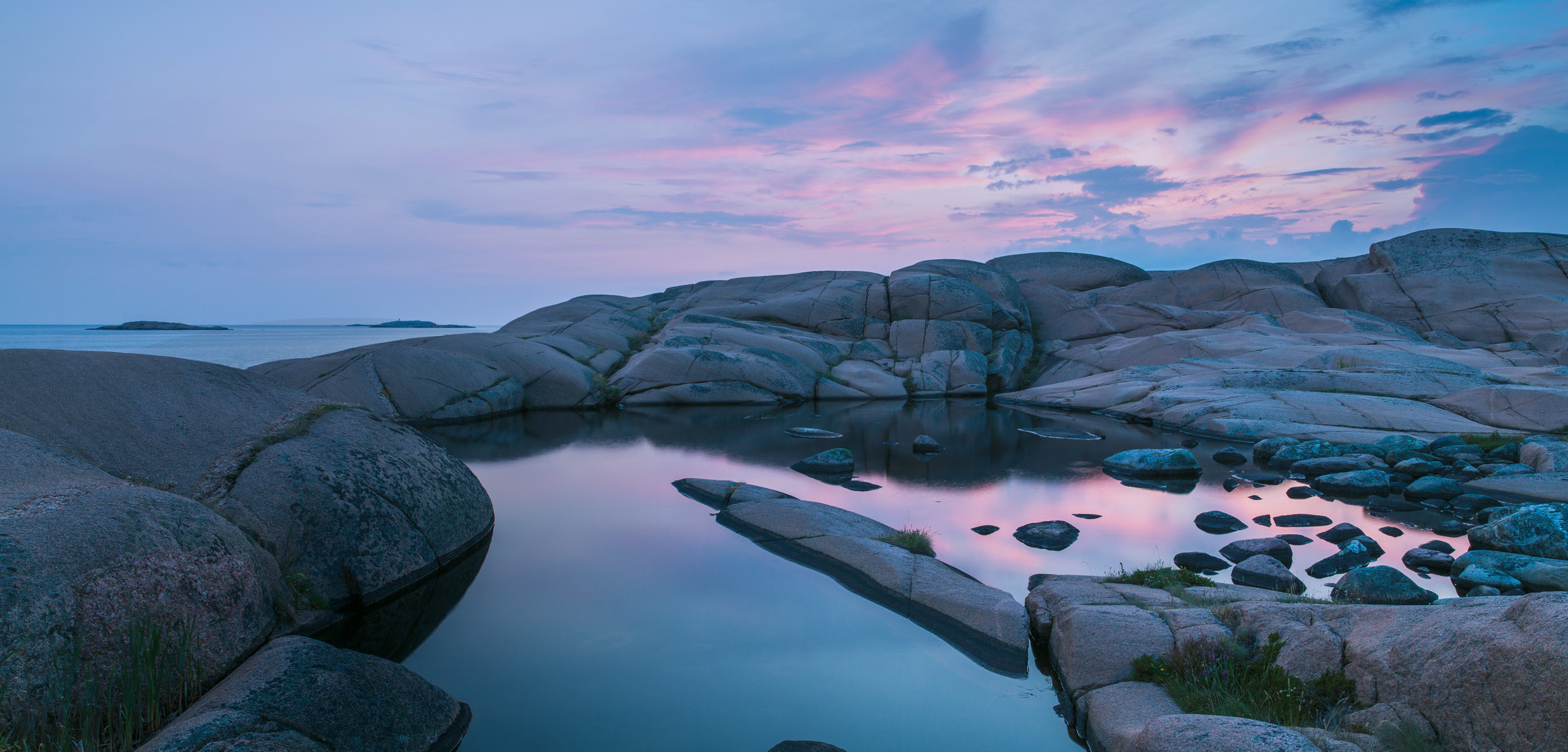 Developing a new identity for a market leader
Medical Device | Branding & communications | Sweden

VIEW MORE WORK