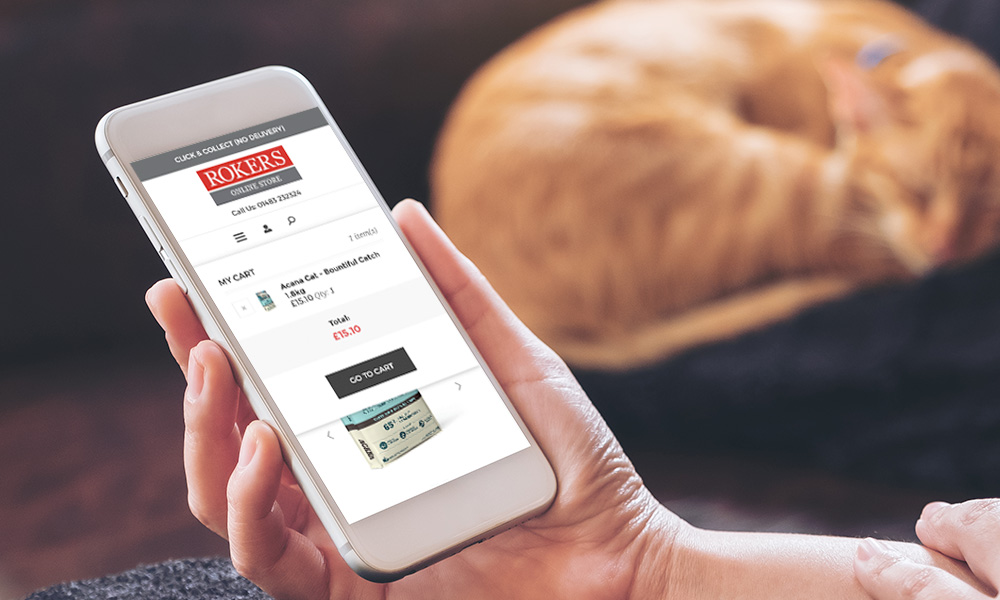 We'll develop your site on the nopCommerce platform
The feature-rich, fast, secure, and perfect "out of the box" eCommerce platform
WEBSITE & ECOMMERCE | DIGTAL MARKETING | SOCIAL MEDIA
NopCommerce is one of the worlds' leading eCommerce platforms.
It is also an awesome alternative to Magento for your store!
More than 50,000 stores have switched to nopCommerce as an enterprise level eCommerce platform, and we have to be honest we adore the platform. It is everything that Magento SHOULD have been. nopCommerce works "out of the box", it is lightening fast, secure, it's PCI DSS compliant, and has a host of awesome features built into the base build.
It is a great example of an open-source product: it is transparent and open for input from developers from all over the world, and has been supported by a professional team since 2008. Here at UP for DIGITAL we love it and find it simple to adapt and modify for any bespoke functionality or feature.
Built-in user management with all the required features like external authentication, password recovery, OpenId, and ACL (access control list), allows fine-grained permissions management. Everything in nopCommerce is 100% extensible mostly due to the fact that it is based on ASP.NET Core and uses these technologies properly.
There are thousands of plugins and integrations with payment, shipment, marketing automation software on the nopCommerce marketplace, as well as free connectors to leading solution providers. It is a well supported platform that has fostered a great community.
A no obligation free demo of nopCommerce.
nopCommerce is used by (among others):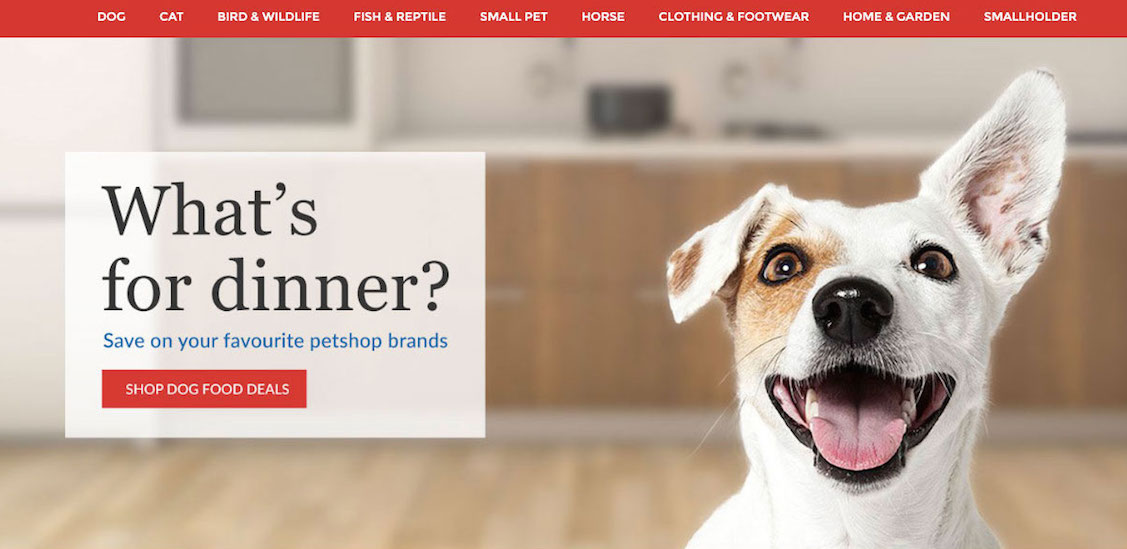 Building a new eCommerce pet superstore with ten thousand products
ecommerce | consumer | UK
VIEW MORE WORK
nopCommerce features and benefits
Recurring Payments
Loyalty Scheme
Multi-store
Fast Load Speeds
Cheap Hosting
Secure Payments
Better SEO
Easier and Cheaper To Customise
No Constant Upgrades
Mobile eCommerce
Marketing Modules Included
Multi-vendor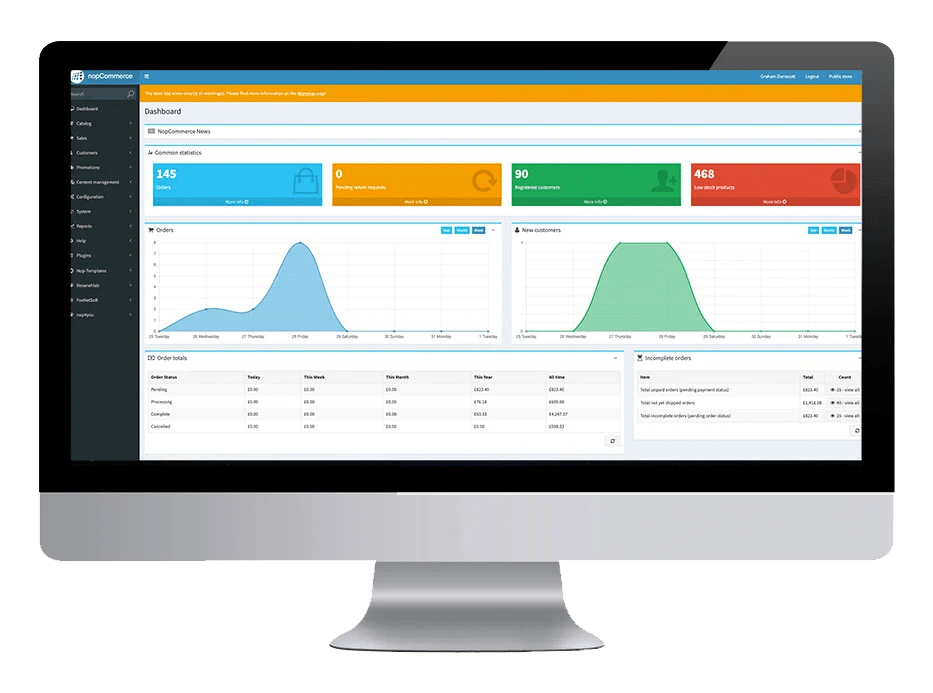 nopCommerce's working admin demo
Test nopCommerce's backend with the help of nopCommerce's full-featured demo admin: place orders, go through the admin panel, make any changes to get a better feel for the platform. The store operates the latest version of nopCommerce and contains some sample products.
Admin email: admin@yourstore.com
Admin password: admin

Building the ecommerce store for the world's highest rated triathlon brand
CONSUMER | ECOMMERCE | UK
VIEW MORE WORK