UP Swiss Team
The UP Swiss team includes members based in Switzerland and abroad who work closely with other global UP members.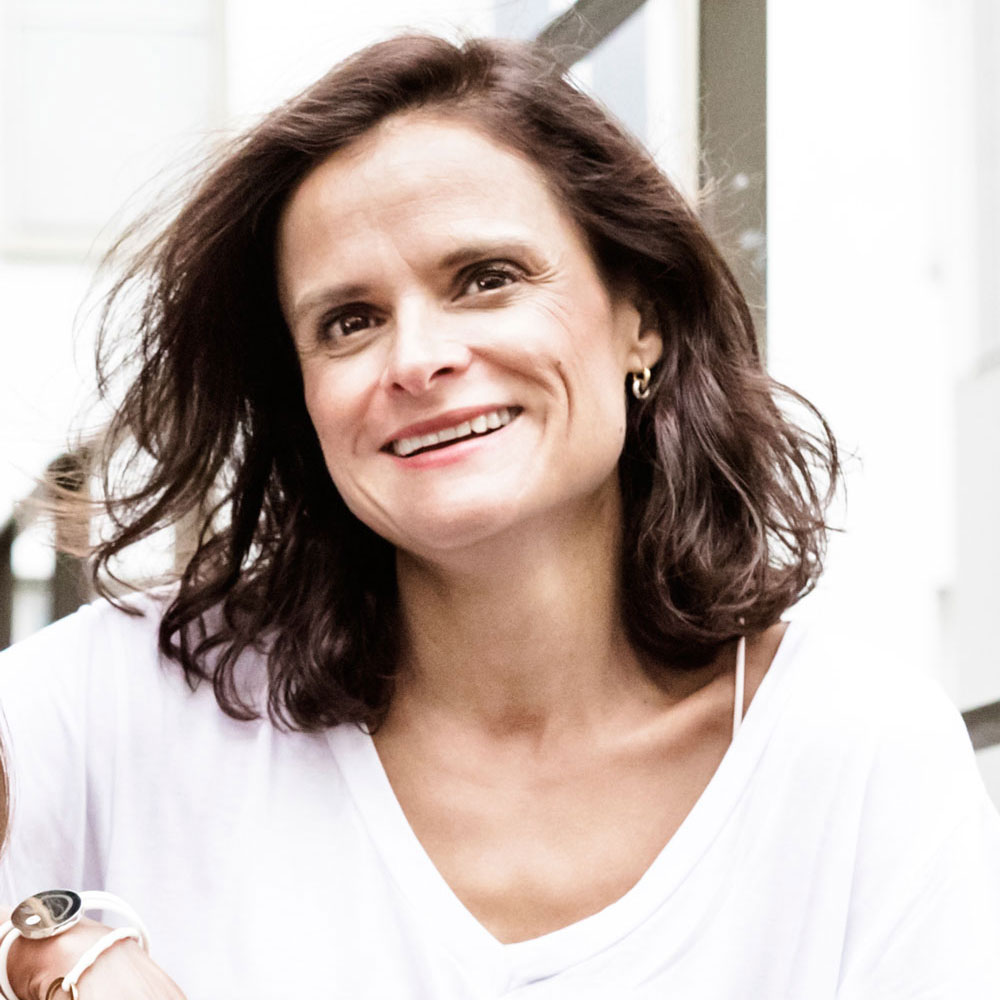 Selene Folkesson
Creative Art Director | Nyon, Switzerland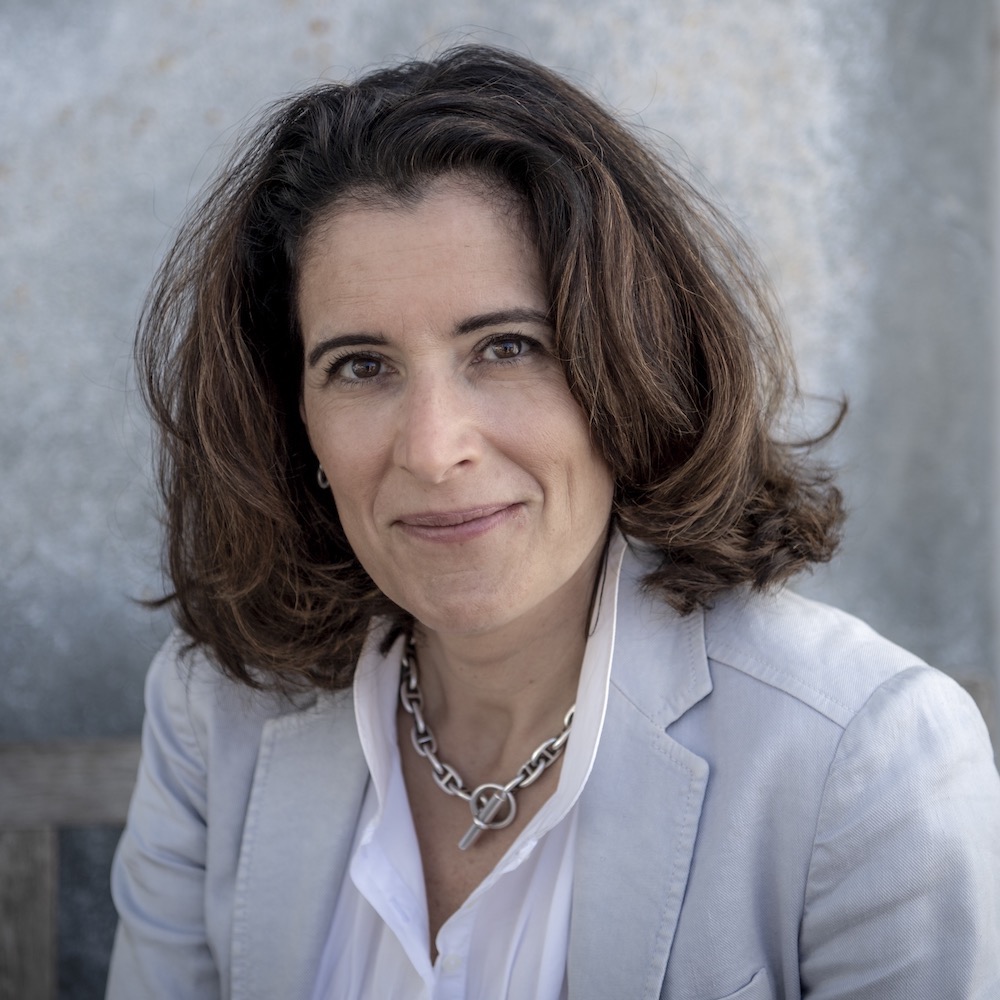 Andréanne Silén
Business Strategy Senior Consultant | Stockholm, Sweden
Join our team
Not everyone can join UP. We have a close-knit community of people who are recommended by existing UP team members or clients and who have a past track record of success and would be comfortable working and living in the cloud.