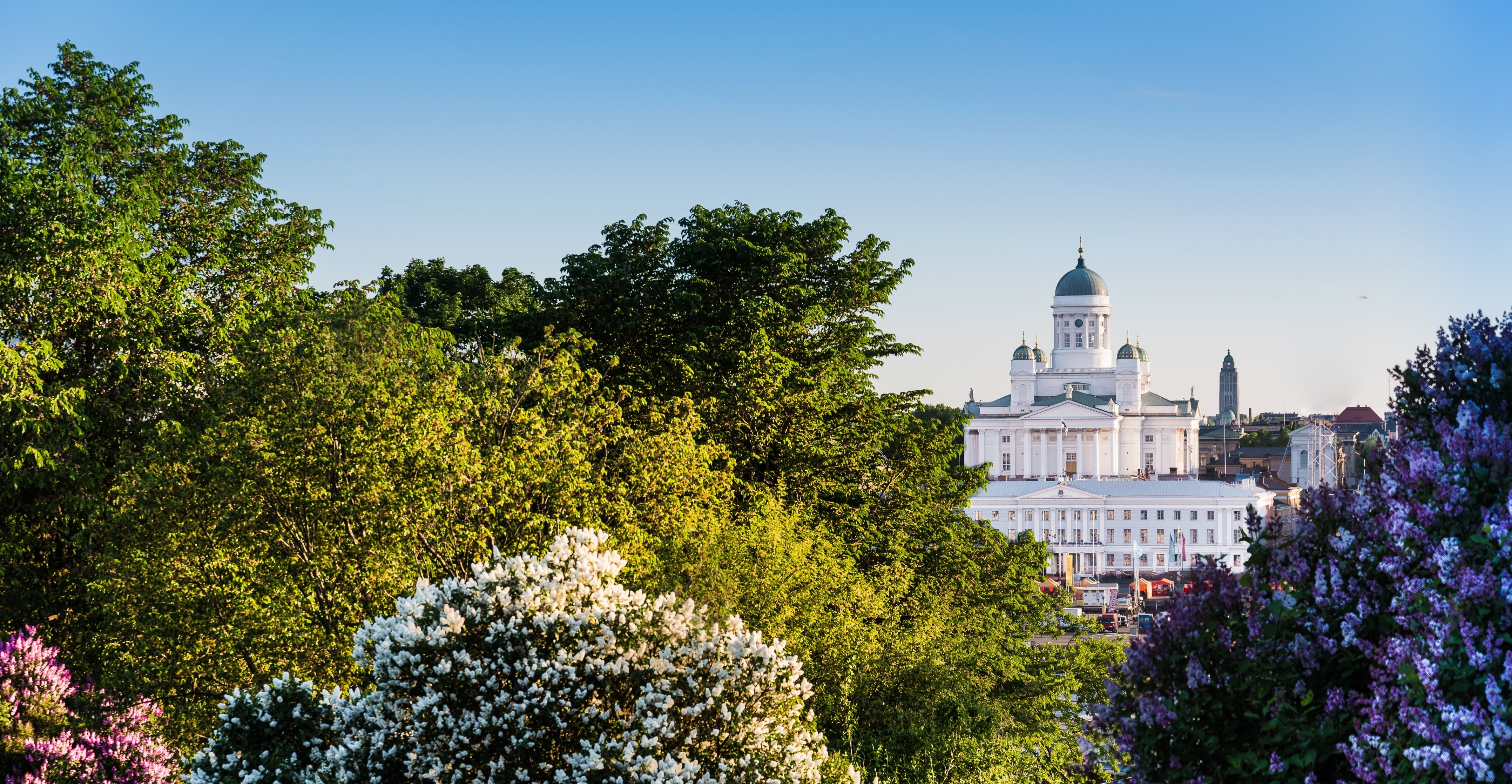 UP Finland: a local partner for global growth
Your local marketing agency in Finland delivering global and fully integrated branding, marketing and digital communications services
UP THERE, EVERYWHERE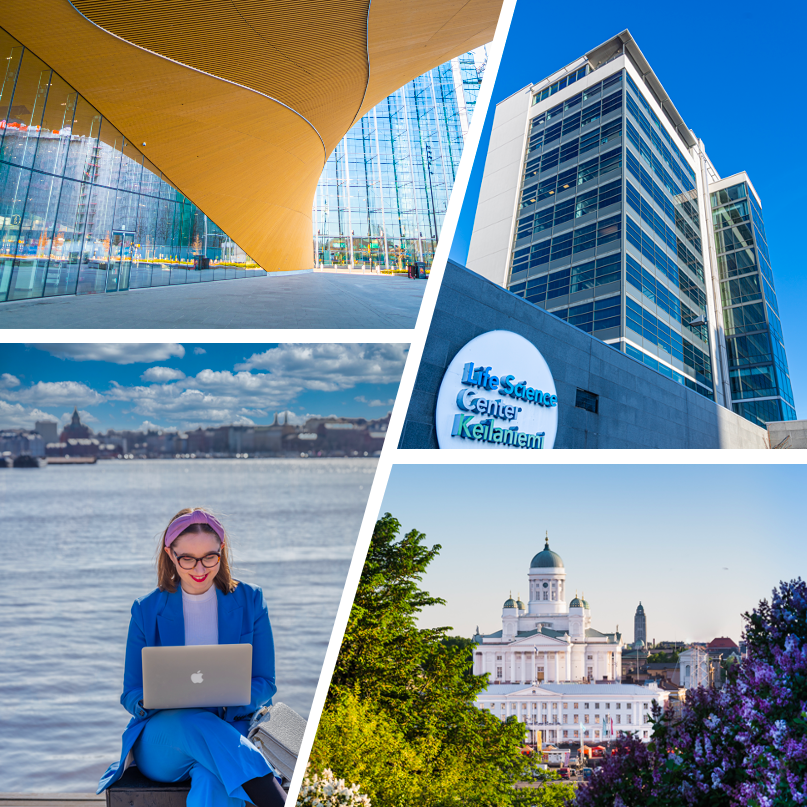 Your new

global agency

in Finland
We are your new full-service agency in Finland with a unique business model. We have no borders, no hierarchies, no competing profit centres, just one UP with 200 senior marketing and creative professionals around the world.
Giving you fully integrated brand, marketing and digital services UP's mission is to 'Expect More' - more insight, more expertise, more passion, more flexibility and more creativity.
UP Finland brings local companies the long awaited partner for global growth marketing. Working with UP Finland means that you get to work with an experienced local team in Finland who can connect you to the world via our global UP community of senior experts internationally. UP Finland offers you a wide range of integrated brand, marketing and digital services to help you build your brand(s) internationally and enable your business to achieve global growth.
Think of us as your local, global marketing agency.
Meet UP Finland
UP Finland is led by Simon Etchells and Markku Nurminen, both proven marketing professionals with tonnes of experience in focused marketing, communications & product development in key sectors such as the entertainment, technology, retail and healthcare areas.
The approach of the UP Finland team is very client-oriented, with a strong focus on local and international understanding. They excel in providing creative and differentiating strategies that deliver results that are implementable, cost efficient and sustainable.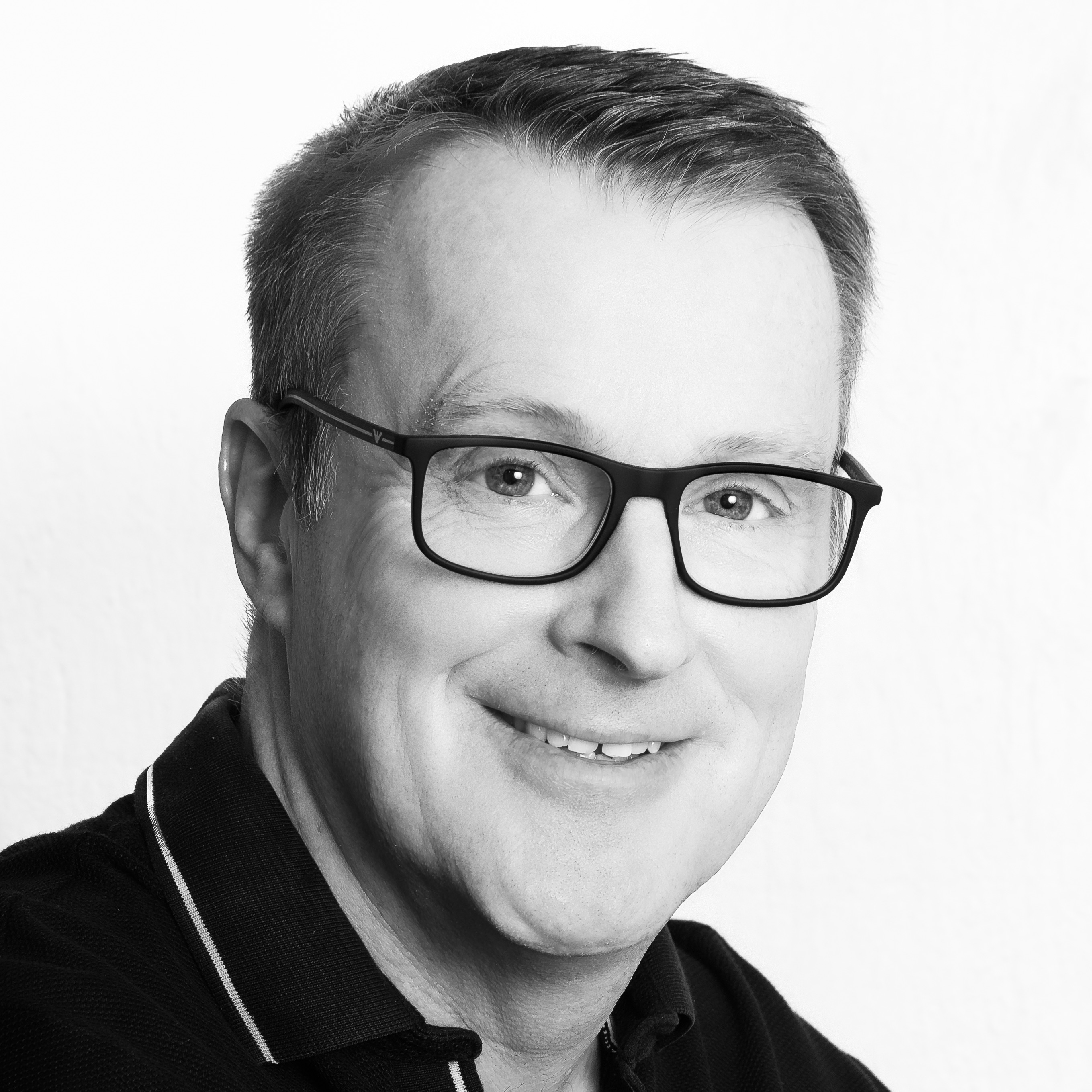 Simon Etchells
Head of UP Finland | Helsinki, Finland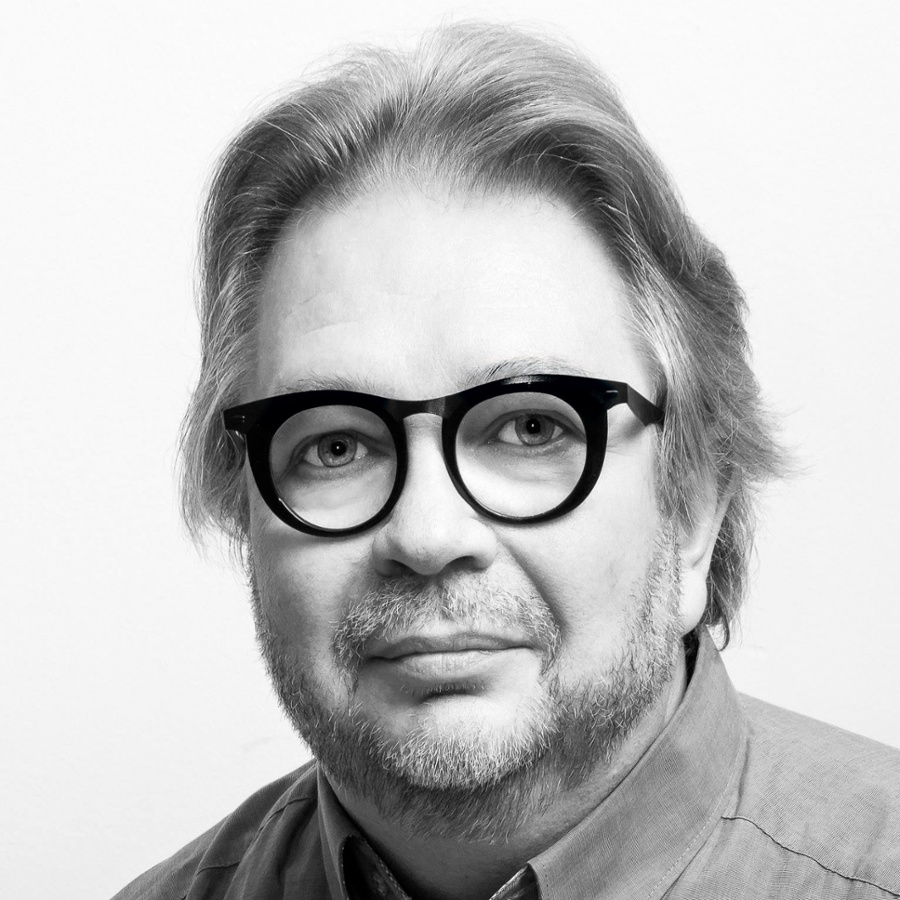 Markku Nurminen
UP Senior Advisor | Helsinki, Finland
UP Finland's services and capabilities
Market analysis
UP starts all major marketing, branding, advertising and creative service projects with a thorough briefing process. This phase might include research or a Start Me UP workshop. As they say, a strategy without action is just a dream, but action without strategy is a nightmare. With the right insights you can nail both.
Branding & communications
We help brands connect and engage by finding a unique voice in the market. From strategy and positioning, the logo and graphic design, to advertising campaigns, we produce identity and communications materials that build credibility, as well as sales.
Social media & digital marketing
Our talented team helps brands define their social media and digital marketing strategies, blending social media campaigns, Google, PPC, SEO, their website into one coherent plan.