Our most recent work
In July 2020 Jenoptik acquired Trioptics, thereby strengthening its focus on photonics. After previously delivering the brand repositioning and launch of the new Jenoptik brand look & feel, UP were selected to execute all the acquisition materials from CEO interviews, stories illustrating the benefits of the acquisition, investor presentations and the web launch.
UP worked directly with the CEO and the Investor Relations team under a comprehensive non-disclosure agreement until the acquisition went public.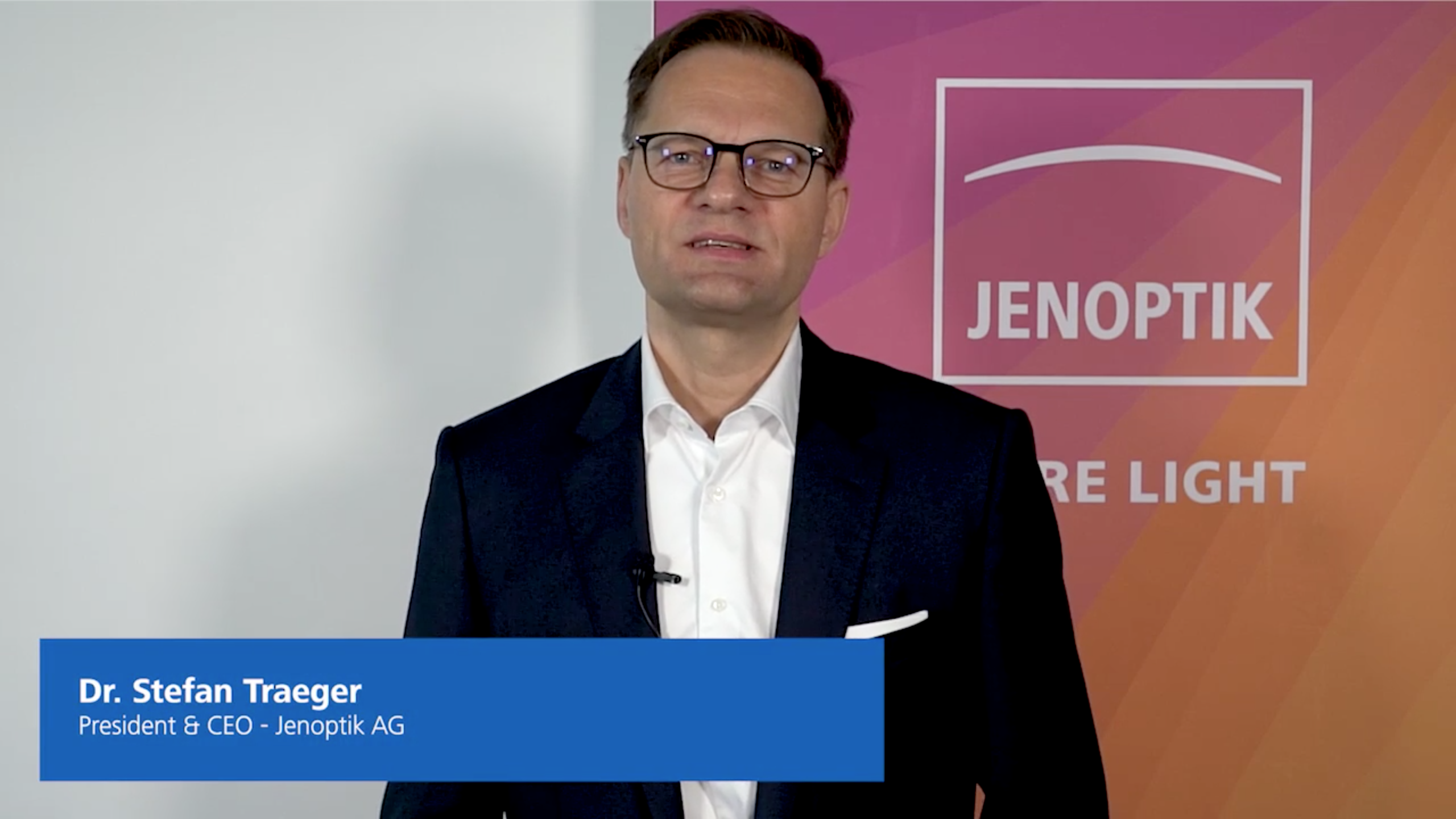 UP shot, wrote, directed, produced and edited films for launch of the Jenoptik acquisition – all done in the cloud under the social distancing restrictions imposed by COVID-19. These became integral parts of the employer branding campaign as Jenoptik introduced themselves to the new Trioptics employees and answered all their questions online.